golden state sharpening
premium knife sharpening
ANOTHER FUNDRAISING SUCCESS!
On Saturday, April 29, quite a few generous Benicians participated in our sharpening fundraiser to benefit the Community Meal of St. Paul's Episcopal Church in Benicia.
The result was that all the participants and volunteers helped to add another $4,112.00 to the program that serves 20,000 free meals a year.
The Community Meal program is run by 100% volunteers, 100% donations, and much of the food is supplied by the Food Bank of Contra Costa & Solano.  St. Paul's kitchen serves it's meals to-go every week, on Mondays and Wednesdays, from 4:30 to 6:00 pm.
Finally, for a little perspective, the Food Bank of Contra Costa & Solano has a big impact in our region.  It provides food that helps serve 3,500,00+ meals…….monthly! It also saves 6,500,000 pounds of food waste annually.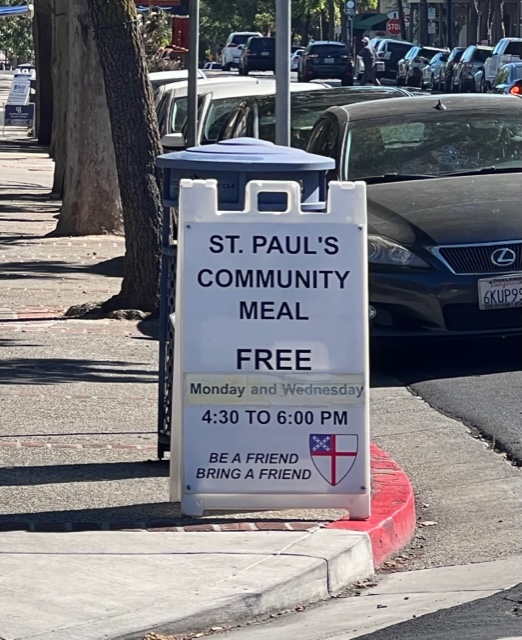 Place your order and receive our free shipping kit.  Package and ship us your knives on us.  We will promptly sharpen and return your knives back to you.
we also provide DROP-OFF SHARPENING
Simply drop off your dull items at one of our participating locations and pick up your sharp items a few days later.
PARTICIPATING LOCATIONS
We pick up in many locations throughout San Francisco, and the North Bay and East Bay.
WHO WE SERVE
We offer sharpening services to residential & commercial kitchens, gardeners, seamstresses, hair dressers and more.
WHY CHOOSE US
The passion for sharpening tools began from a young age and has been part of the family for generations.
COMMERCIAL SHARPENING SERVICES
Our commercial sharpening service provides sharpening to culinary professionals, hair stylists, barbers, alterations and upholstery professionals, gardeners, and veterinary and medical offices.
We have a new mail-in sharpening kit you can request to have a more convenient and hassle free experience.
We not only service San Francisco knife sharpening, but throughout the Bay Area and Northern California.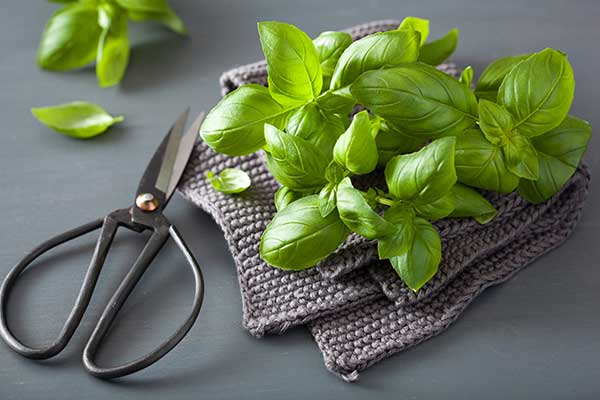 SCISSORS & SHEARS OF ALL TYPES
We sharpen all types of scissors and shears: fabric, kitchen, utility, upholstery, hair, veterinary and medical, and more.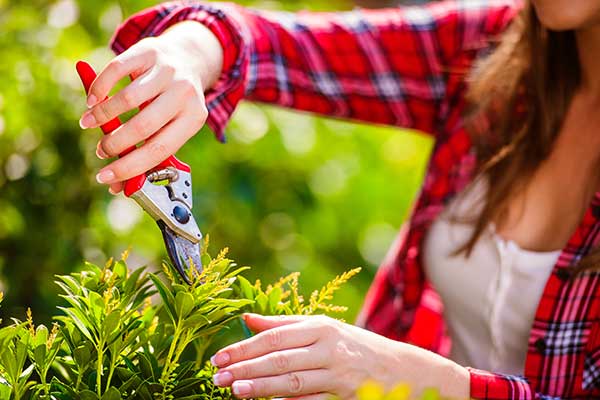 GARDEN PRUNER & CLIPPERS
Need to spruce up your garden tools?  We handle all one-handed pruners, two-handed pruners, loppers, shears, pole pruners and more.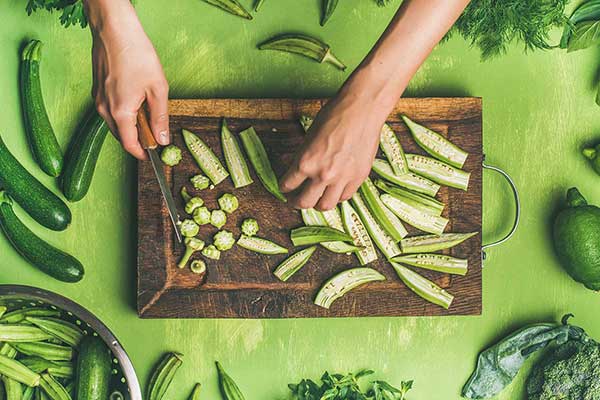 RESIDENTIAL COMMERCIAL KNIVES
All of our services include all knives including bread knives and cleavers.  We specialize in sharpening of German and Japanese knives.
Pastime Hardware
10057 San Pablo Ave, El Cerrito, CA 94530, USA
Moraga Hardware & Lumber
1409 Moraga Way, Moraga, CA 94556, USA
Browns Valley Market
3263 Browns Valley Rd, Napa, CA 94558, USA
Pini Hardware
1535 S Novato Blvd, Novato, CA 94947, USA
Cole Hardware
5533 College Ave, Oakland, CA 94618, USA
Grand Lake Ace Hardware
1221 Grand Ave, Piedmont, CA 94610, USA
Rex Ace Hardware
Cole Hardware
956 Cole St, San Francisco, CA 94117
Cole Hardware
70 4th St, San Francisco, CA 94103
Cole Hardware
2254 Polk St, San Francisco, CA 94109
Cole Hardware
345 9th St, San Francisco, CA 94103
Cole Hardware
627 Vallejo St, San Francisco, CA 94133
Osprey Seafood
1014 Wine Country Ave, Napa, CA 94558
Berkeley Bowl Oregon St.
2020 Oregon St, Berkeley, CA 94703
Berkeley Bowl West Meat Dept
920 Heinz Ave, Berkeley, CA 94710
Our mailing address
77 Solano Square, Box 342
Benicia, CA  94510