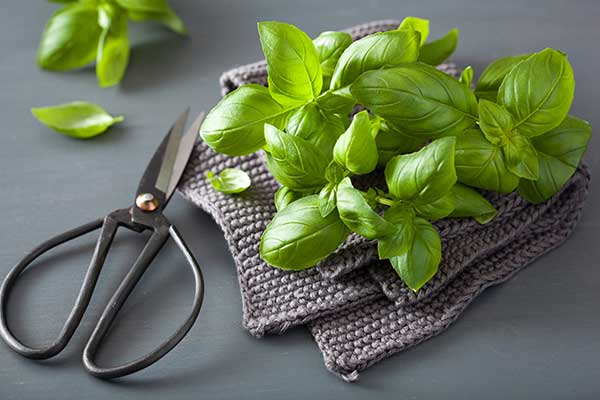 SCISSORS & SHEARS OF ALL TYPES
We sharpen all types of scissors and shears: fabric, kitchen, utility, upholstery, hair, veterinary and medical, and more.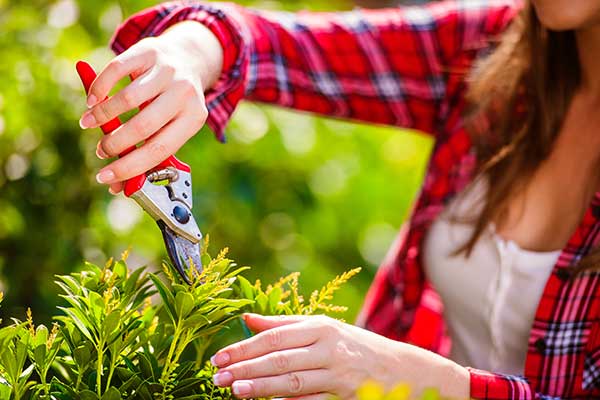 GARDEN PRUNER & CLIPPERS
Need to spruce up your garden tools?  We handle all one-handed pruners, two-handed pruners, loppers, shears, pole pruners and more.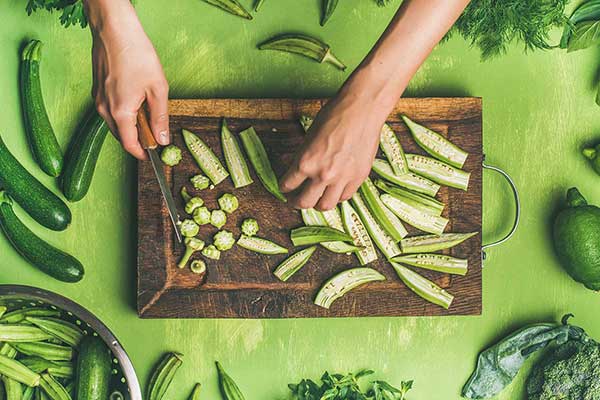 RESIDENTIAL COMMERCIAL KNIVES
All of our services include all knives including bread knives and cleavers.  We specialize in sharpening of German and Japanese knives.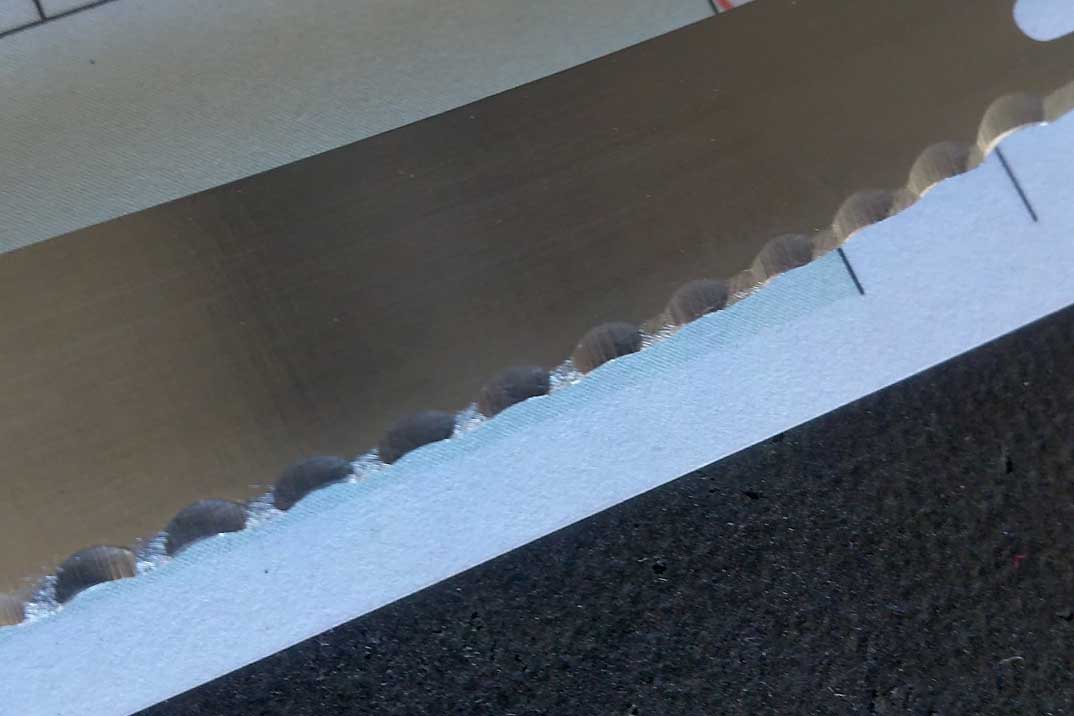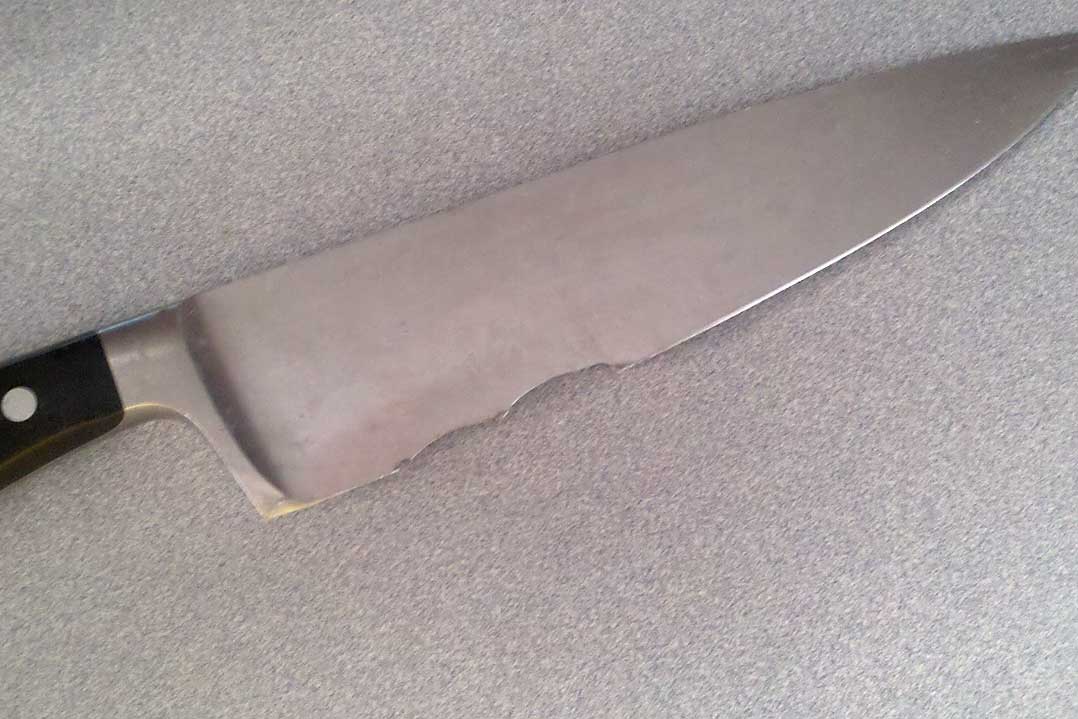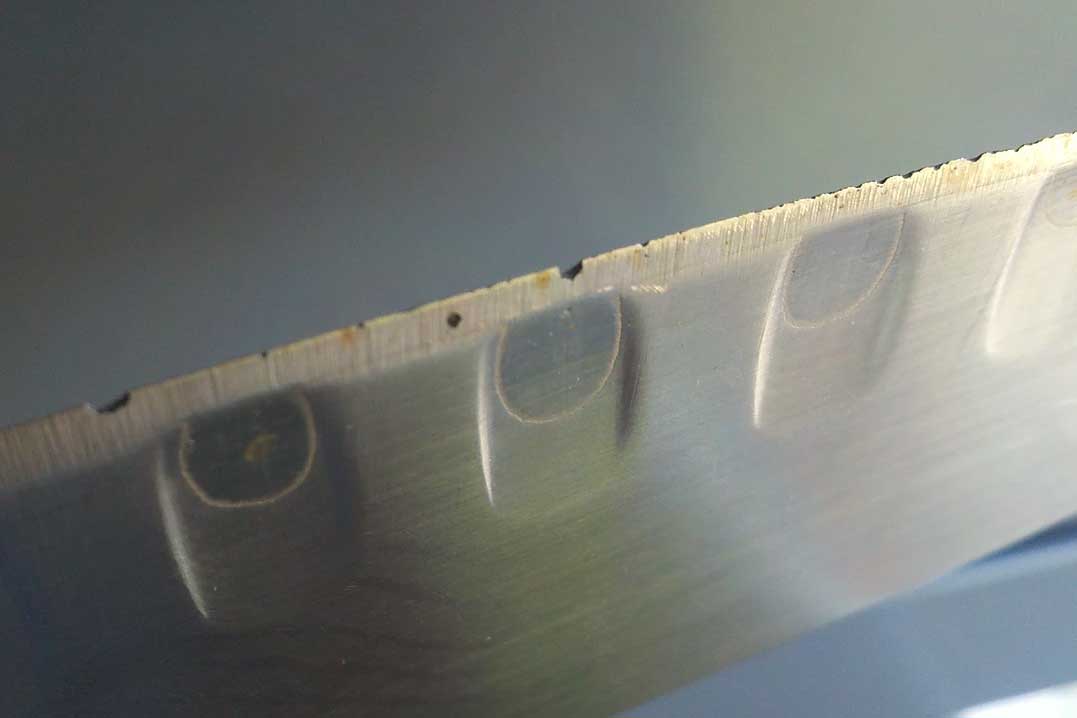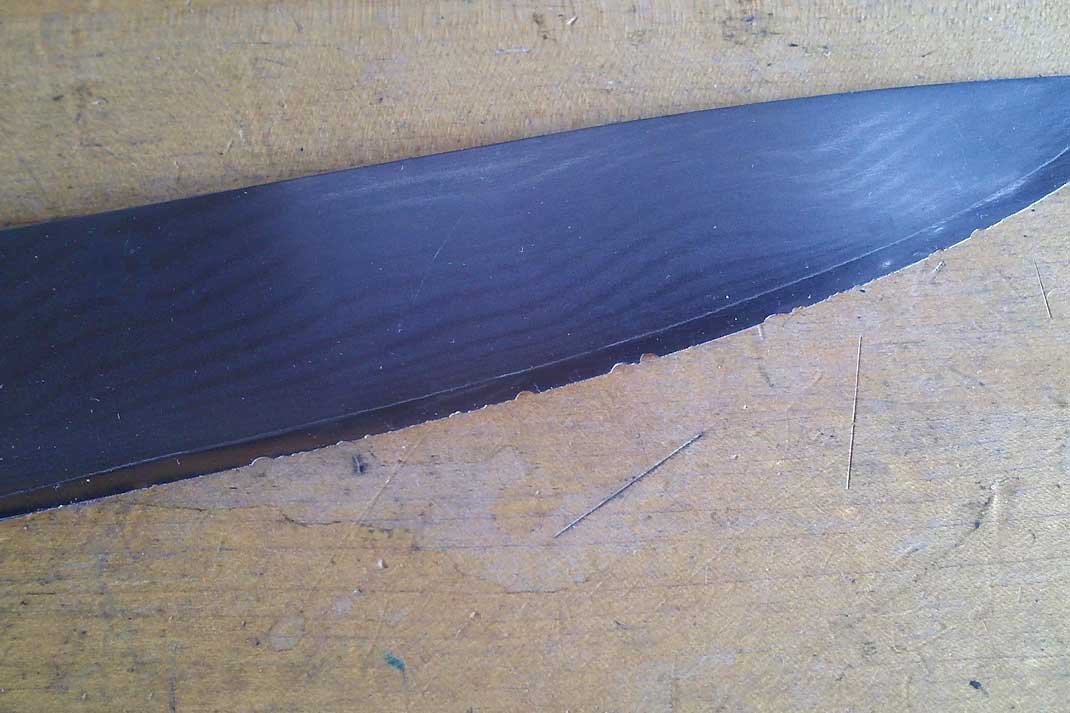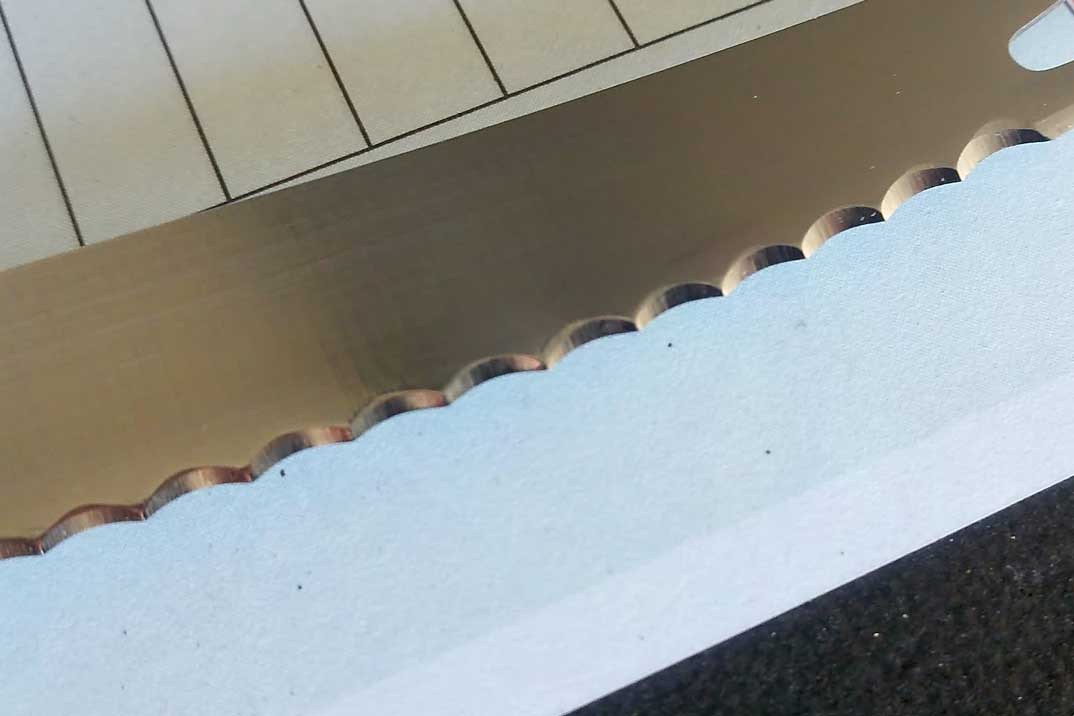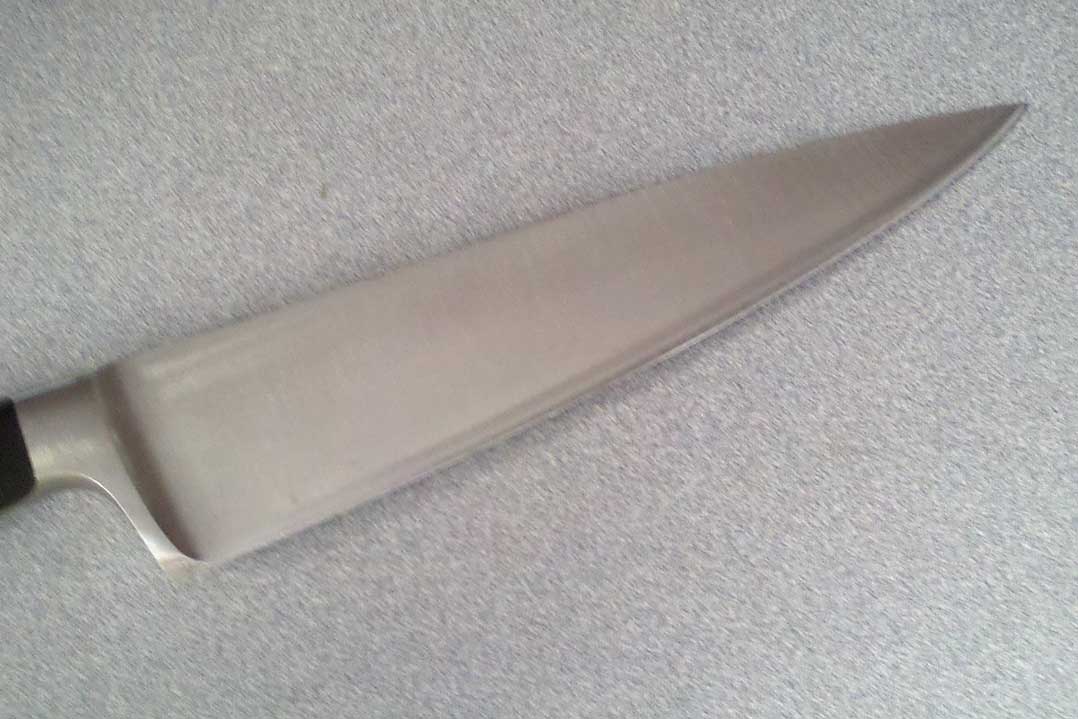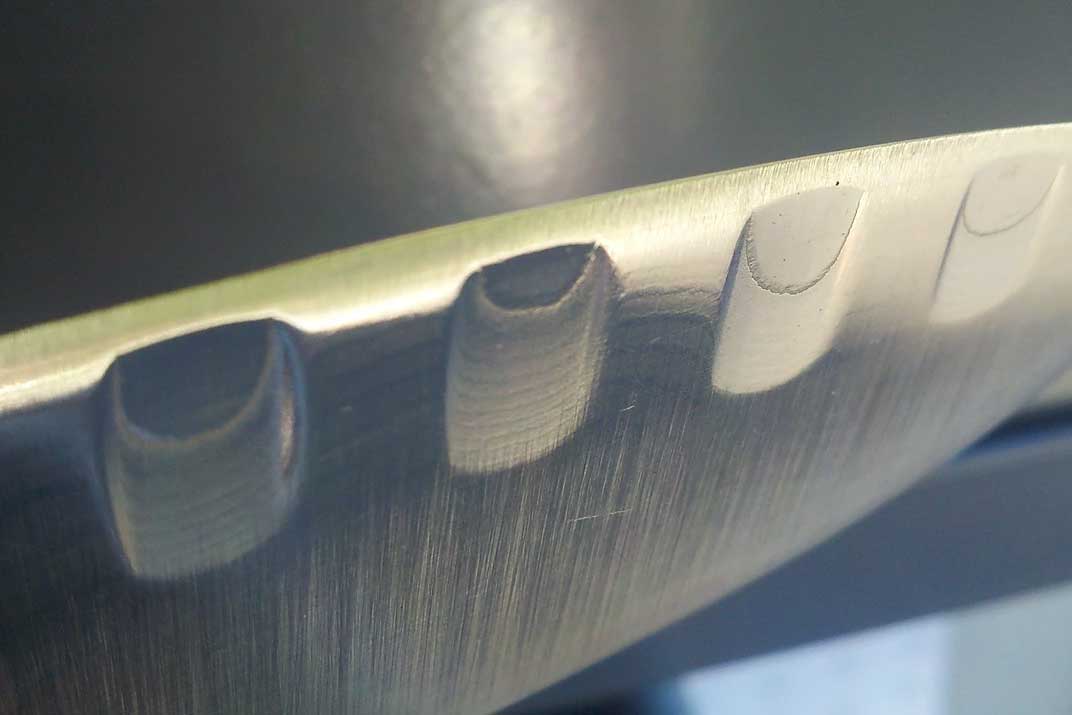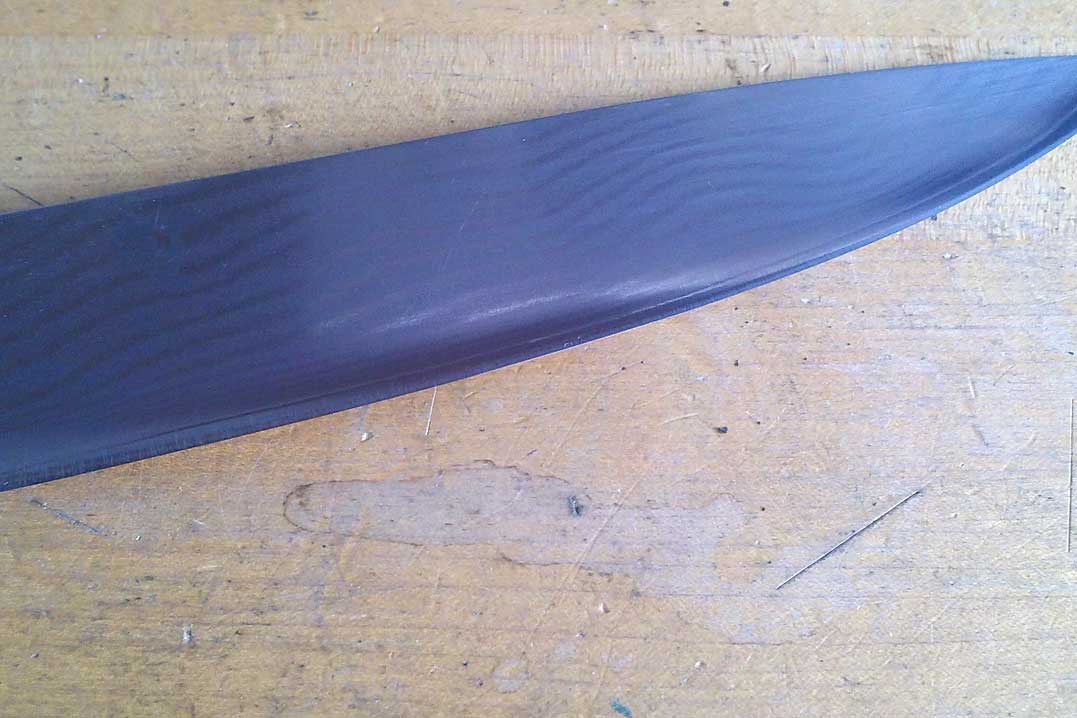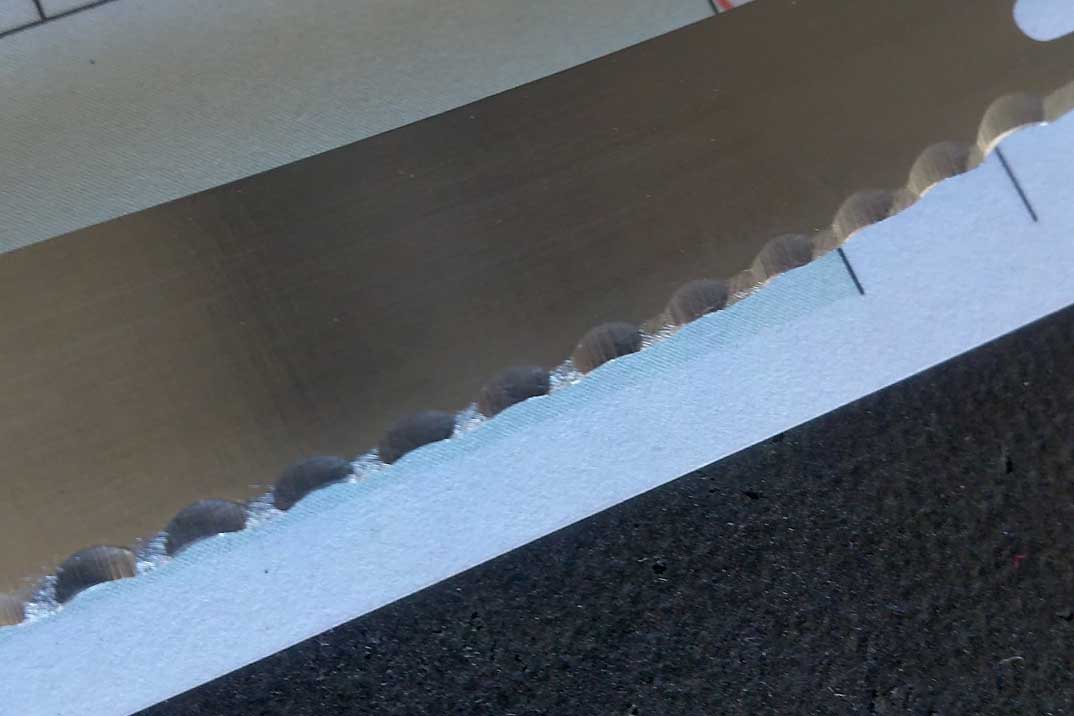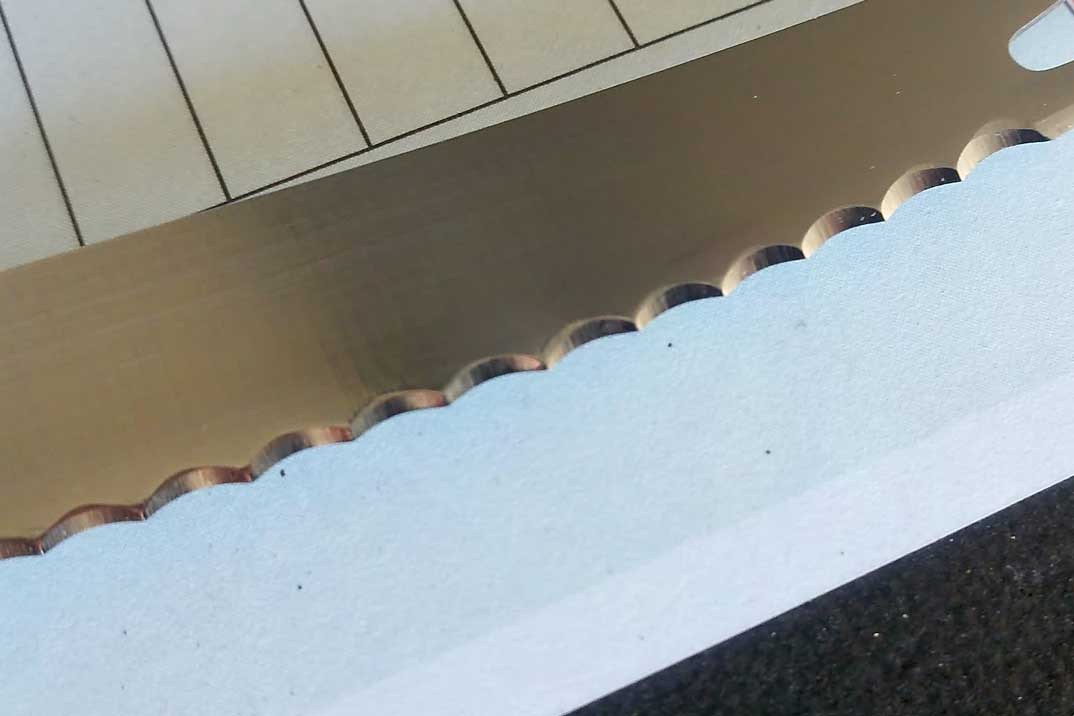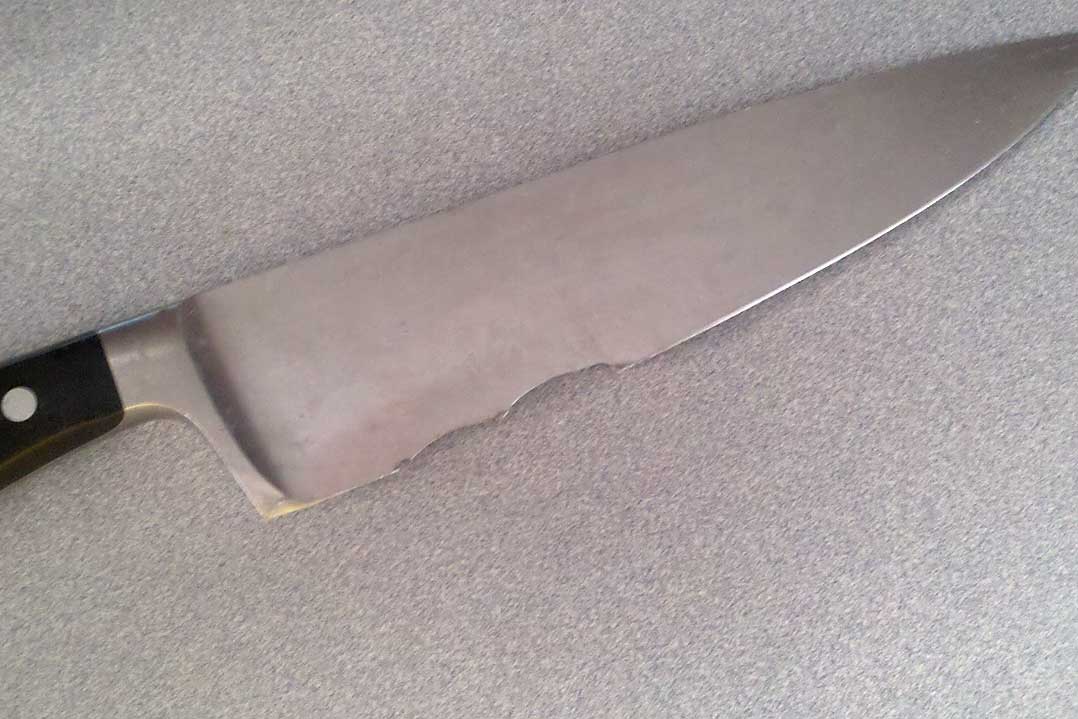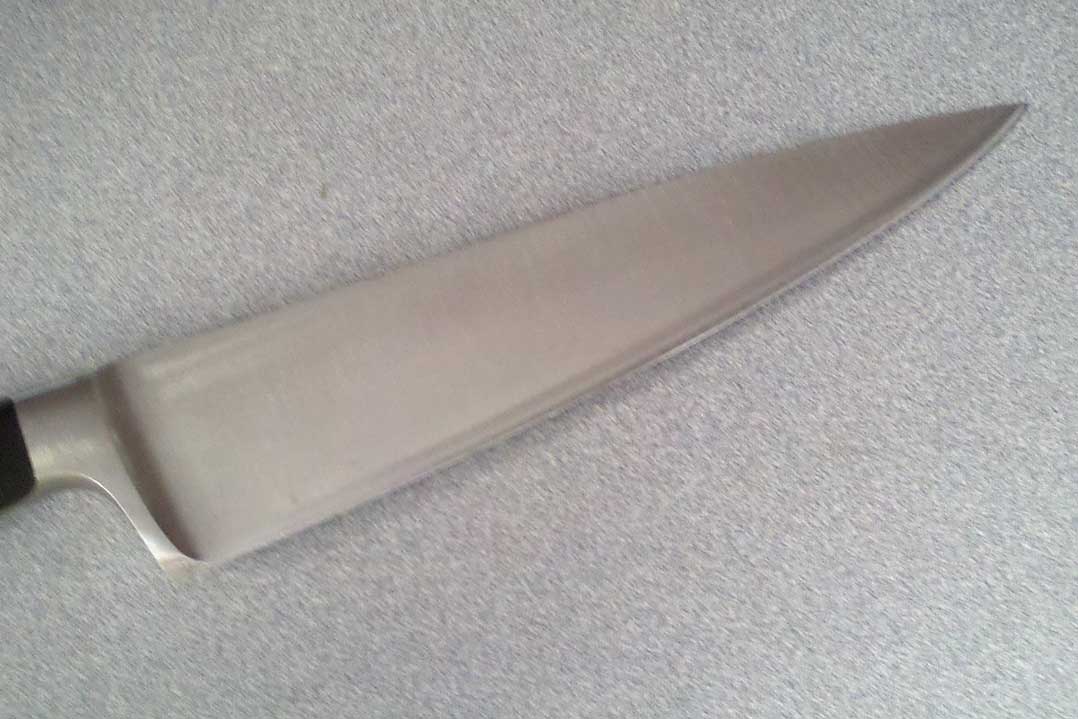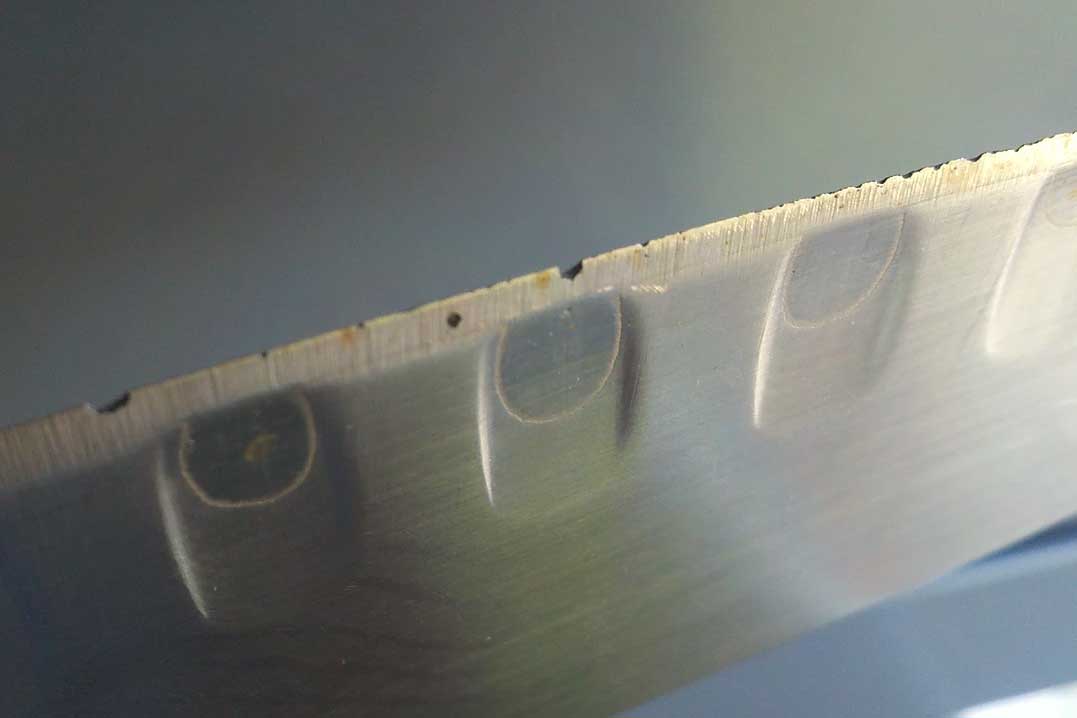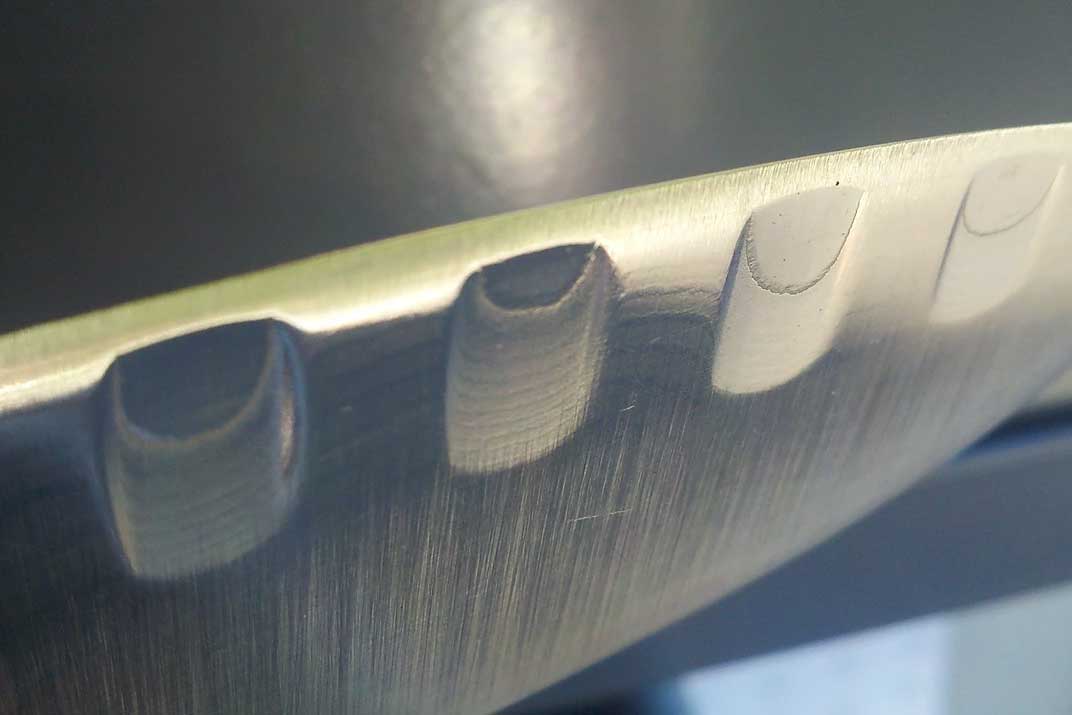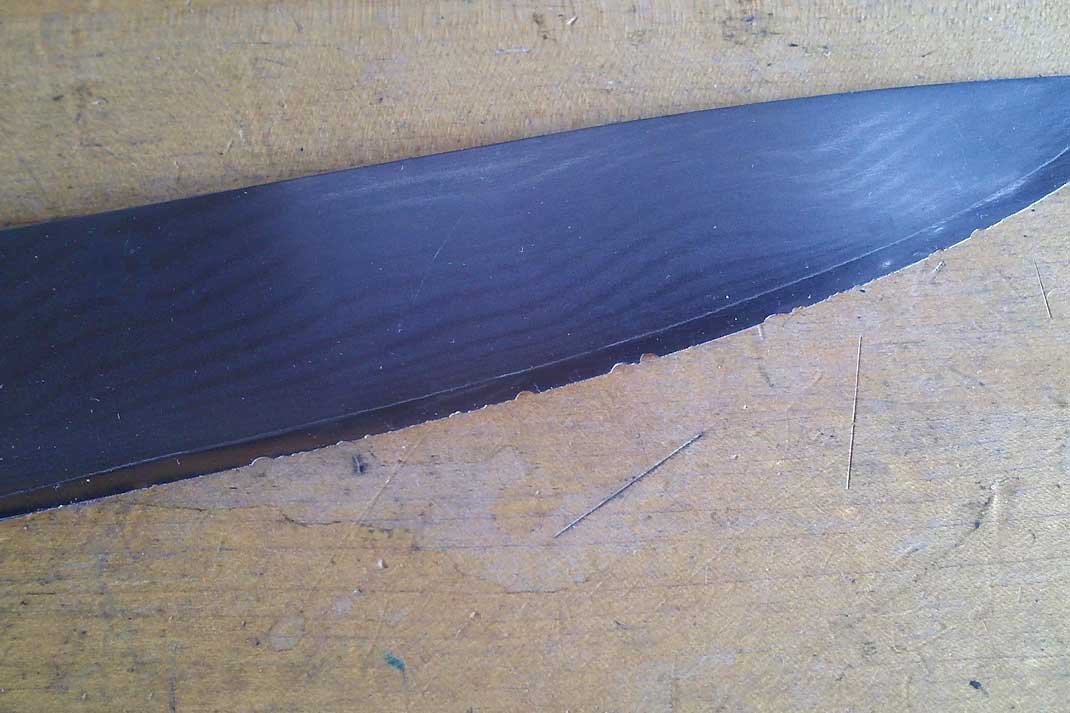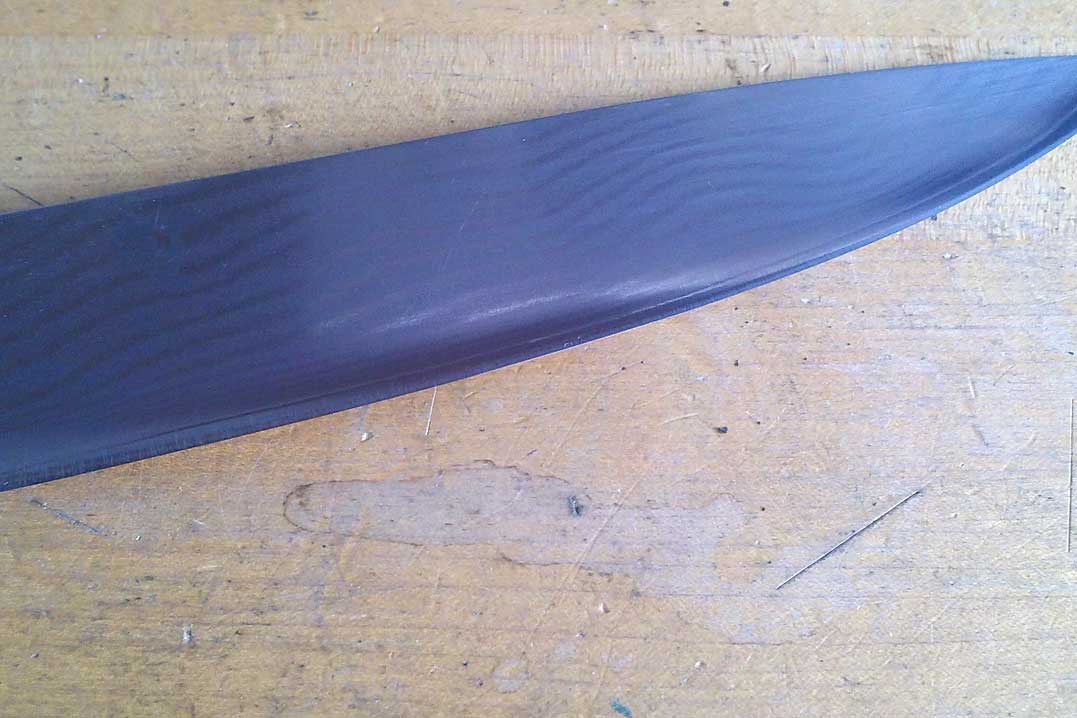 testimonials
"Five Stars!"
"
"Unbelievable job sharpening my knives. I gave him 7 Shun Premier knives ranging from Santoku to boning and he put a better edge than when I bought them new... I couldn't be happier and they are razor sharp! I will absolutely be back and would HIGHLY recommend to anyone."
– Quinten, San Francisco
"
"Prompt and convenient. Dropped off my knives at Kinder's in Benicia the night before and picked them up the next day. Almost sliced the tip of thumb off the knives were so damn sharp. Well played."
– Tom, Concord
"
"JUST TRIED MY NEWLY SHARPENED KNIVES, MAN THEY ARE TERRIFIC!"
– Kevin, drop-off customer
"
"I can't say enough about Mark's service. He took a fabric scissor I bought in the early 60s that someone else ruined and did a wonderful job of correcting them. Also took knives that are unusual and did a great job with them as well."
– I.E.C., Oakland
"
"Mark has been sharpening for Postino for about 10 years.  He does a phenomenal job.  We look foward to our appointments with Mark not only for the sharp knives, but to see a trusted friend."
– Stewart Beatty - Executive Chef @ Postino
"
"What can I say, sharp knives, reasonable price, great service."
– Jim, Vallejo
Pastime Hardware
10057 San Pablo Ave, El Cerrito, CA 94530, USA
Moraga Hardware & Lumber
1409 Moraga Way, Moraga, CA 94556, USA
Browns Valley Market
3263 Browns Valley Rd, Napa, CA 94558, USA
Pini Hardware
1535 S Novato Blvd, Novato, CA 94947, USA
Cole Hardware
5533 College Ave, Oakland, CA 94618, USA
Grand Lake Ace Hardware
1221 Grand Ave, Piedmont, CA 94610, USA
Rex Ace Hardware
Cole Hardware
956 Cole St, San Francisco, CA 94117
Cole Hardware
70 4th St, San Francisco, CA 94103
Cole Hardware
2254 Polk St, San Francisco, CA 94109
Cole Hardware
345 9th St, San Francisco, CA 94103
Cole Hardware
627 Vallejo St, San Francisco, CA 94133
Osprey Seafood
1014 Wine Country Ave, Napa, CA 94558
Berkeley Bowl Oregon St.
2020 Oregon St, Berkeley, CA 94703
Berkeley Bowl West Meat Dept
920 Heinz Ave, Berkeley, CA 94710
Our mailing address
77 Solano Square, Box 342
Benicia, CA  94510